My Life Thanks You
March 30, 2012
Everywhere I go is where you always go,
I turn around and your there.
Its like an angel following me around,
and I am so happy you are always around.
Even though its on a website here and now,
your kindness fills my heart to the rim.
You have been treated badly throughout your years,
and I'm honored to be your friend.
I must say-
Your an amazing person,
even though some people may not can see it,
but you will always be amazing; to me.
You show your passion through your writing,
and it breaks my heart to see you withering like a falling rose.
But its the determination that keeps you going,
and its friends like me who catches you when your falling.
Your like an angel to me,
and your a great friend to be.
My life thanks you for your kindness,
because, truthfully I would not be here without you.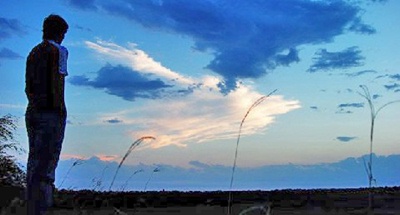 © Stefanie K., Katy, TX