You'll Never Know
March 30, 2012
You'll never know the warring,
That daily battles across my face.
Never be the one to wipe my tears,
And make me whole.
Because you'll never know,
How truly broken I am.
I'm screaming for the need,
That aches open to the world.
Yet not a single soul,
Can see the invisible tears,
And the tattered bandages,
So full of my wasted blood.
They litter my eyes with their darkness.
They are the shadow that daily lurk,
Behind my back; beneath my feet.
My silent expression grows,
In its vacancy and withdrawn look.
My breath swells and ebbs,
For my stolen light,
Has shimmered and died.
You'll never know what was meant to be,
Because you'll never care enough,
To try and see.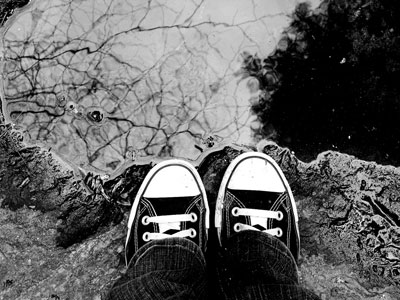 © Michelle B., Blairsville, GA