Late Nights
March 15, 2012
These late nights are
when I want you around.
The times like these are
when I miss you the most.

If you were here,
I know how the conversation would go
from beginning to end.

These late nights
when I'm alone,
are when I want to be laying in your arms
and undisturbed by the world.

All of the late nights,
we would have been together.
But now I have to face them
all on my own.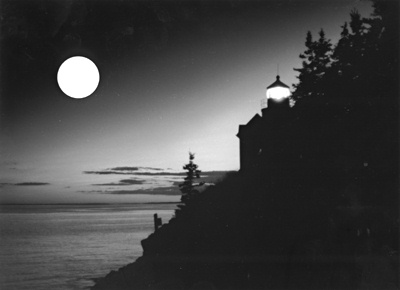 © Steve S., Marblehead, MA