Problems of Our Life
March 15, 2012
Hold me tighter,
Kiss me longer,
Love me more.
Don't end this happiness.

Times are hard,
Things get tough,
But stay strong.
We can work through it all.

Stay here,
Don't leave.
Let's face this problem together.
Don't run.

If you run at the smallest fright,
Will you ever get anything in life?

Let's stand tall together
and face the problems of our life.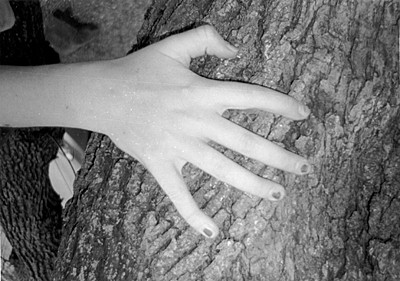 © Abby O., Marblehead, MA