Thought I knew You
March 26, 2012
In the dance I saw you with her.
I thought my eyes was playing tricks on me-
Till I saw your hands all over her.
That's what made my heart break,
that's what made me say good-bye.

And even though my heart is broken,
and my soul is trying to find its way back to me-
I still cant believe,
what you have done to make this come to be.
When you touched her my life stood still,
My breath stopped;
It felt like you cut my air supply right out.
It had to be the end of life for me,
at least that's what I wanted my story to be.
You came into my life a year ago,
everything was going fine.
You said you would never cheat on me,
I guess our love was all just a lie I couldn't see.
As tears run down my face every time I think of-
what we used to be,
I just want to hide and find some peace.
I guess my life will never be able to have that though,
Cause every guy always kills me anyway.
But I will never forget the day I thought I knew you.
You tore away a part of me,
and I'm still trying to build it back.
That day you decided to cheat on me,
to me-
that day will always be your last.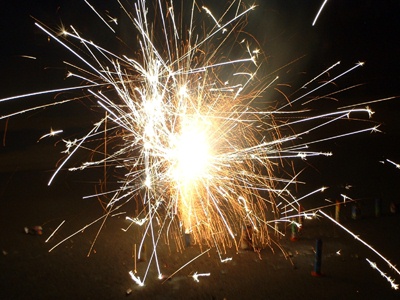 © Kevan B., Beaverton, OR