Letting you go
April 2, 2012
As your footsteps fade away,
the harder it is to know,
after all this time,
to have to let you go.
The silence is a pain,
cutting right through me.
I can't help but wonder,
If this was just to use me,
the thought of knowing,
that you now love her,
makes me insane.
Why would you intentionally put me through this pain?
How can you expect me,
to just go back to acting like things are ok?
The lies and the tears,
have pushed me over the edge.
I'm falling harder as time goes on,
so as your footsteps fade away,
I just hope you know,
the hardest part. . . is letting you go.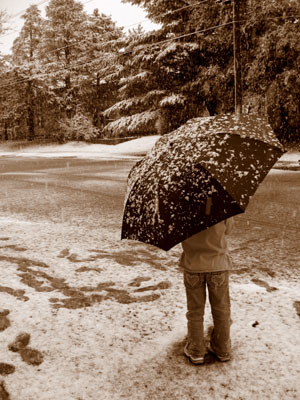 © Hui Y., Potsdam, NY