Brick Walls
April 2, 2012
I feel trapped and overwhelmed,
by all these thoughts and actions.
I feel enclosed, claustrophobic,
by all these thoughts and distractions.
I feel hopeless and defeated,
by all the things around me.
Im unsure of who I really am,
Who am I suppose to be?
Who am I supposr to become?
I'm discouraged and let down,
by my unwilingness to fight these thoughts,
to be a better me.
I feel imprisoned,
surrounded by brick walls,
and prison cells,
that my mind makes believe of,
am I insane?
just a little?
or is it all just a game?
or is it a dream?
That I'll wake up one day,
and everything will be perfectly ok.
Or is it just me,
creating problems that dont even exist? . . .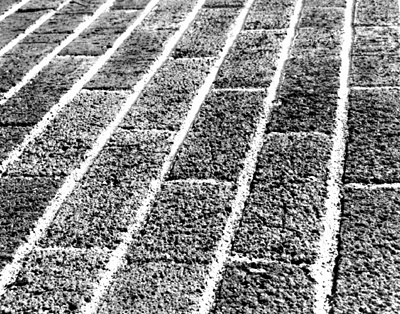 © Travis K., Phoenix, AZ