What Makes My Heart Sing
April 3, 2012
There's a story that was never told,
Its of me and how my heart came to be.
Its the fire that burns inside me here today,
and its the life's story that needs to be told by me.

I have found this person here at school,
me and him are good friends-
But I feel something more now than just friends,
and I told him last Friday what my heart is really saying.
It said-
You have always been my friend,
and I have been treated badly from everyone else.
My heart aces to tell you this,
because I am falling for you.
I don't know if you feel the same way,
but I cant change what my heart has to say.
Its whats always been a part of me,
and no one can ever take that away from me.
If it was anyone in the world,
my heart would still find you;
even if you were far away-
It doesn't matter because its me who feels this way.
When I have been lonely-
You have always been there for me,
Its like you follow me with wings,
because, Your always there when my heart calls your name.
I've tried to reason out why I feel this way,
its because you've never hurt me like everyone else.
You make me feel like I can be free,
and that's what makes my heart sing.

I just want you to know,
that my heart is talking to you today.
Its the truth that had to be set free,
its because your here with me.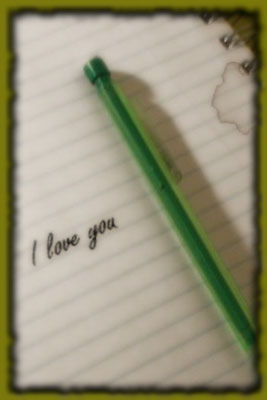 © Rebecca B., Marietta, GA