Battle for Freedom and Mercy
March 20, 2012
Now all that's left is a shattered heart,
and a broken soul left in the shadows of what used to be home.
Marie has lost all that she has ever held dear,
and now the monster she has come to be eats her away.
She don't know anything anymore,
she watches her blood flow like a stream out of the cuts shes made.
Her life is fading away,
but she cant see behind what her mothers lies has done to her.
The monster inside her that was awakened,
it makes her do things someone in need of help does.
It smiles when she does what it wants,
and now her challenge is to lock him back away.
Marie seems not able to have the strength to do this yet though,
she still cuts to make the pain go away,
and she knows it could kill her too one day.
So, she closes her eyes and asks for God to help her find her way.
She knows he can help her,
she knows he will forgive her;
and that's the next thing she asks.
Then she realizes she has to forgive her mother for her lie,
And that's when her life became light where no more shadows could come out and choke her.
The monster inside her has been locked away,
it has been destroyed and sent to the other end of the world.
She finally found the way to get rid of that evil thing,
and now shes going to start living her life of how it should be.
God's mercy rains down upon her,
and she found a better love.
She found someone who will never deceive her-
someone who will never lie to her.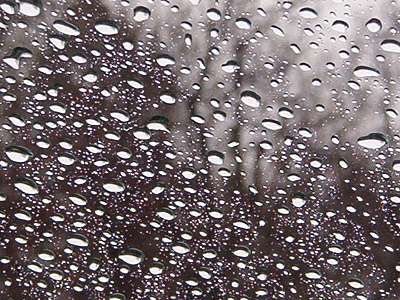 © Terrin C., Humboldt, IA