I love...
April 6, 2012
I love your hair
sweeping your eyes
I love how you don't care
I love all your sweet lies

I love that I thought you were a jerk
who couldn't understand
I love how I didn't think this friendship could work
I love how you always have the upper hand

I love how we never argue
and understand what the other one means
I love how you come to my rescue
I love how you silence my screams.

I love that you never could hate me
I love your cocky grin
I love that "you and I" turned into "we"
I love you through thick and thin.

I love everything about you
I love everything but your scars
why can't you see the great person you are too?
Don't run into traffic and passing cars

I really do love you, baby
I can't watch your life fall apart
I was kind of hoping that maybe
The romance in my head could really start?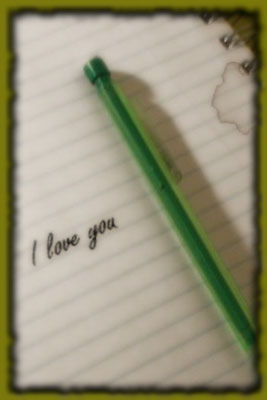 © Rebecca B., Marietta, GA