Lies Are Forever
April 6, 2012
Me, my heart, and I,
Don't see eye to eye.
We each hold a truth,
That could easily be a lie.
And each lie we keep,
Seeks to be blood deep.
One lie is deadly,
And through our veins they seep.
Even if they disappear,
They come back to bring more fear.
And all the fear they bring to some,
Makes us run away from the rising sun.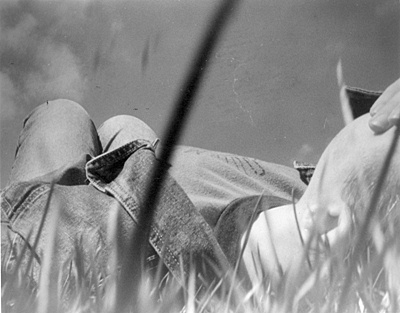 © Tabitha H., Dekalb, IL