Death's "Accident"
March 31, 2012
Death had an "accident" the other day-
A broken neck.
He was walking home from work
On his lonely, little trail
Thoughts of war
Permeating from his ill-fated mind.
I watched in disgust
As the man who had taken my brother
With one shot to the chest
Arrogantly marched along.
Vengeance
The shallowest of qualities in a person
Is always,
Always overpowered by love.
So, I crept up behind him
And without hesitation,
Did the unthinkable;
I stuck out my leg
To trip him.
Instantly, he let out a holler that was answered by
A bird's shriek of delight
As it watched its eradicator
Cry with anguish.
The chrysanthemums did a little dance
A sort of a pleased jig
While the wind whistled a fervent song
Through the skies of Jerusalem.
Even God let out a chuckle
As he watched the black-cloaked entity
Swivel around in pain.
Grinning like a sick child
I too watched as a yellow colored liquid
Slowly seeped from death's neck.
His body, delimited by a whirl of mist
Gently rose to the heavens
Never to be seen again.
Since that very day,
I visit death's cemetery and lay a flower
For every time I wished he were here.
I'm now at 1,001 flowers,
But not one step closer to getting my wish,
My unattainable wish
Of death.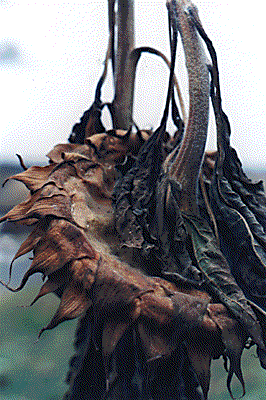 © Allison S., Eau Claire, WI