I'm Ready In This World Of Change
March 31, 2012
How can I be ready
In a world of constant change;
Whose mountains soar higher than the heavens
And whose skies weep tears of woe
For all who had perished in the prior life,
Or at least prior to you and I.
How can I be ready
In a world where religion cloaks
The brilliance of skeptics,
Whose God is not a foolish wand-waver
But an inner being
Waiting to leap when the world needs it most.
How can I be ready
In a world of malady
Where death bashes on your child's door,
Blood seething from his mouth,
As he waits for another companion to join him.
How can I be ready
in a world of progression
who never stops
for more than a moment
to reflect
on what could have been.
Someday, I'll be ready;
Ready to face the rapture and woe,
The splendor and disgust,
The aptitudes and incompetence,
Of this beautiful, ever-changing
World.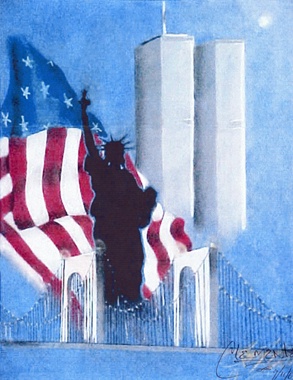 © Christoper C., Far Rockaway Queens, NY