Human
April 10, 2012
I turn on the tv,
I cant help but see all the hate in the world.
Everything around us that seperates us,
rich and poor,
black and white,
repulican and democrat,
homosexual and straight.
It couldnt be more obvious,
As I go out in the world,
and my eyes are amazed at what they see.
We are all human,
But we are not always treated like we are.
Why cant we take the one thing that unites us all,
and use it to bring us together as one?
rich or poor,
black or white,
republican or democrat,
homosexual or straight,
We are all human.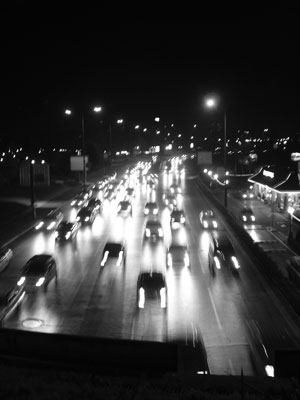 © Marietta S., Pleven, Bulgaria