Sinking In
April 11, 2012
The aromatic scent of fresh flowers engulfs
my senses – I lie on the Soft and Scratchy
moss the color of antiquity – a bed fit for Titania.
A breeze blows past, yet all the while
misty air Clouds my lungs.

Moths flutter their Earthly wings
in the night, while the Full moon
gazes at the Tides,
like Mother Nature watching
Her children grow.

She holds you in her sticky
palms, wet with dew
and the fragrance of
dead Roses.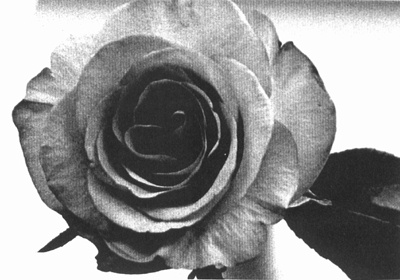 © Liza C., Seattle, WA