A Touch of Fire
April 9, 2012
A touch of fire,
A touch of tender,
A touch of softness,
A touch of desire.

Your fingers
Set my soul ablaze.
Still, they linger
In a lusty haze.

Gliding
The contour of my hip.
Beguiling
The goosebumps on my skin.

Your body whispers
An unintelligible sound;
I strain to listen,
It falls to pieces on the ground.

I must never assume.
Like fire,
Your touch consumes,
Could make you for a liar.

You leave a trail of obscurity.
Warm, it glows.
Rocky security.
A long wait 'till my pulse slows.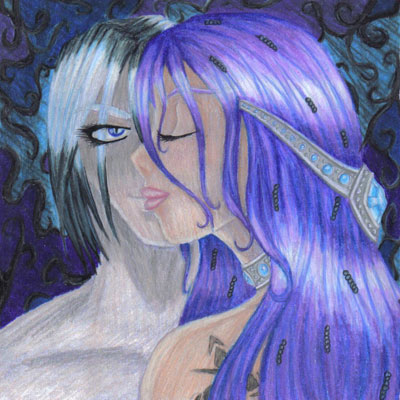 © Kelly K., Fort Collins, CO