Weekends
April 13, 2012
Weekends are the days
that I have a moment free.
I used to stop and be with you
but now it's just me.

The weekends I am bored
with nothing else to do
but sit around and think
of everything we used to do.

Weekends give me time
to really stop and think of us.
From the good to the bad,
and everything in between.

Weekdays I stay busy
with everything that must get done,
but these free weekends
really will be the death of me.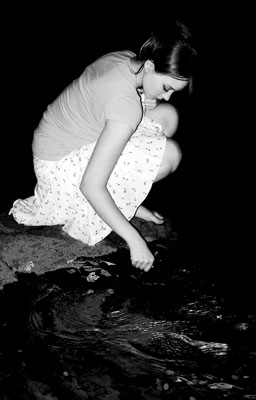 © Michelle B., Blairsville, GA