In One Second
April 13, 2012
Torture and pain,
that's all life seems to have these days.
Its like a never ending ring,
something is always there to bring your fall to your knees.
Its crazy how we live in this life,
with all the killings and bad dreams.
Its no wounder were all laying,
were laying at deaths door everyday.
We never know what day,
the day we all see that one loving face.
God will come and save his people,
that day his saved souls will fly away.
His place is a lovely place,
with its big golden gates.
And when all his people fly's away with him;
that never ending ring will cease.
So you never know when,
the angels will start to sing.
But you'll always know that,
in one second we could all fly away and be free.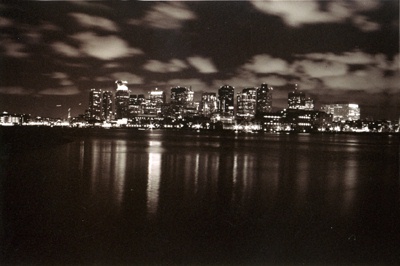 © Hoang P., Rochester, NY