Life is a Journey
April 13, 2012
Life is like a game,
That we cannot escape.
There's no exit sign,
Or big red X in the corner,
We design our story,
Day by day,
It's something we create
Sometimes we fail,
And sometimes we succeed,
But sometimes here and there,
A trail to overcome is what we need,
Because in life what doesn't kill you,
Only makes you that much stronger,
And the more you make out of life,
The more you'll get out of it.
And the more you give to others,
The more meaning your life will have,
We come out of heaven,
All starting on a journey,
Everyone's game is different.
Because God has the controller,
Mapping out your journey and your mission on this life,
Don't take life to seriously,
And just enjoy the ride,
None of us come out alive anyways,
So make the best of what you have.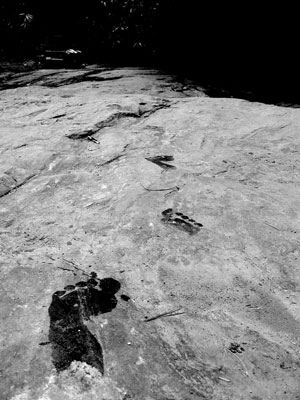 © Michelle B., Blairsville, GA