The Serious Scholar
April 15, 2012
He walked the marble halls,
Seldom a grin on his face.
With the confidence of a soldier,
He proudly set the pace.

His eyebrows arched,
Down these halls
As he marched,
His face lit with vain.

His tailored suit crackled
With each advancing step.
He walked without emotion,
Without passion nor with pep.

Business shaped his jaw
This man was not a joke.
As a student of the law,
He was not easily provoked.

All feared his presence
Except of course his peers.
They laughed at him from the shadows.
They snickered and they sneered.

He did not mind their snide remarks,
Dismissing them as childish play.
For he was serious, and in the end,
Only the serious ones get the pay.

Money was his mission,
And this he proudly showed
With each task he commissioned,
His face always glowed.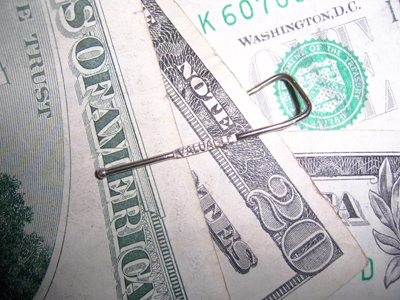 © Valcy E., Stony Point, NY