Drama
April 17, 2012
All your here is to cause problems,
your a mask till something happens.
You make my heart ace and my tears fall,
you make life a miserable place to be.
Its a shame people cant get along these days,
but its all because the devil's at play.
He plays with your life,
and eventually takes your soul away.
Our nation is slowely falling,
and its because drama dont know when to go away.
It wants to see us cry out in agony and pain,
and its wishes never falls when the devil plays.
Drama is something I canno't stand to see,
and it tears me down to watch so many bleed.
Its not always our fault drama plays a role in life today,
cause the devil uses us as his toy's to play his game.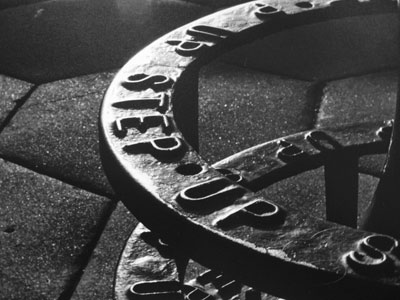 © David D., Apple Valley, MN