Understand Me
April 18, 2012
Don't just look,
See me.
Don't just listen,
Hear me.
The barrier I've erected
Is not the true me.
The shield I've projected
Takes time to bend and shield me.
Deep inside,
I'm fragile and broken;
Powerless to stop
This fear that's awoken.
Terrified
To step out my front door each day.
Tired
Of finding life a chore.
Tired
Of having love always turn frigid and underestimate me.
Left to believe
This nightmare won't end.
Forced to bear
A soul that won't ever mend.
Lonely and lost,
Wanting so badly to be free,
Do more than just look or listen...
Understand Me.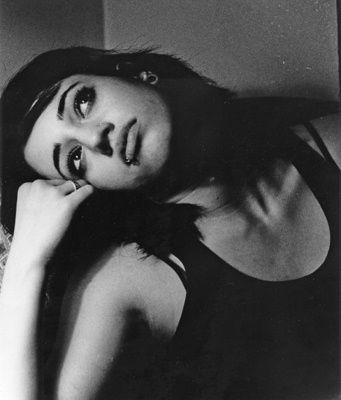 © Jessica B., Bethesda, MD