Lifeless Eyes
April 15, 2012
We've gotten so close
why do you want this to end?
I obviously care about you the most
more than all of your stuck up friends.
Don't do something you'll regret
don't get hurt
remember me and never forget
the girl you knocked down to the dirt.
I'll miss you
I know you don't care
I'll try to remember you too
every night you'll be in my prayers.
I hope you don't break anymore skin
on your hands or on your arms
don't use your sin
as an excuse for harm.
I know you hate me
I know you won't look back
at the girl who saw every scar there was to see
but apparently everything you need I lack.
So good bye
my friend
I really don't know why
this had to end.
Some day I'll discover
your reason for our friendships demise
until then to you i'm just another
set of lifeless eyes.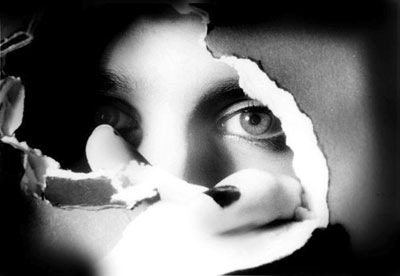 © Tabatha B., Peoria, IL