A million Hearts
April 19, 2012
We are so very easily broken.
our sugar blown bones
are nestled
inside crackling paper skin
our hearts beat
together
if you listen closely
you can hear the soft
thump.
thump.
thump.
of a million hearts
We all ache to be beautiful.
We bind our feet
and squeeze into corsets
and stain our eyes blue.
All hoping with each passing day arrives
a warm and cinnamon sense of
belonging
but it never comes.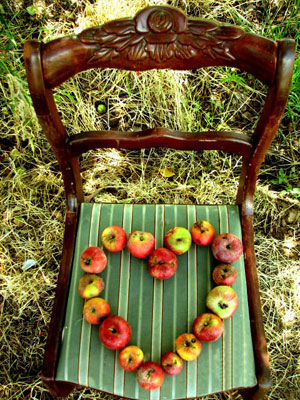 © LZ A., Grand Junction, CO