Lost in my own World
April 18, 2012
I'm slowly loosing grip of reality,
All my emotions seem to fade,
I dont feel happiness,
And I dont feel any pain.
I've become numb to my surroundings,
I've become invisible to you.
I feel alive without movement,
No whispers or sounds,
I've created a new reality,
Where the old one doesnt seem to exist.
All the memories fade,
And time drifts away,
As Im far from here,
Far from th truth,
I'm lost in my own world.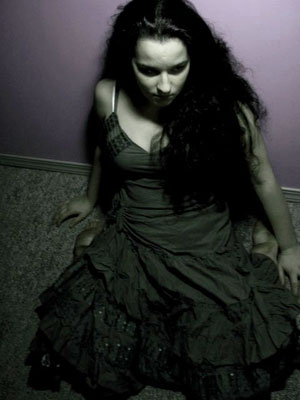 © Brianna D., Everson, WA