Forever Lasts
April 17, 2012
The young at heart,
The words I always speak,
My silver passion,
I will stay always me.
Hunger and thirst,
My words have choice,
Growing flames,
Of my dead broken voice.
Open, I SCREAM!
You hear the shot,
Aiming, achieving,
For the up above,
Saying, never,
Is always going to be enough.
Black as the coal,
Red as a burning flame,
Anger mixed with combustion,
It all ends the same.
Staying human,
Mistakes, misguided,
Like a lost ship at sea,
Lost direction,
Broken compass,
In front of me.
Forever young,
Forever I stay this,
Forever my words
You will not ever miss.
A promise always held,
A vow to speak,
You won't hear the last,
Forever lasts; starting with me.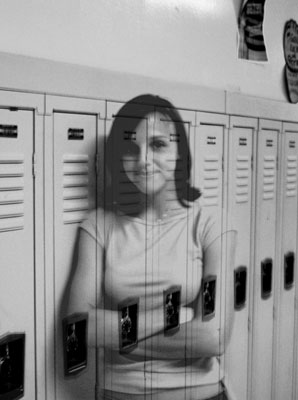 © Amy D., Troy, OH