Tears
April 16, 2012
A soft prick,
A river of sadness,
Black eyes smeared,
Widows missing their beloveds.

The black tears of sorrow have never been worse, the murders, the divorces and broken hearts are sometimes too much to bear;
hatred fills our hearts slowly
leaking it's revenge

Some people never change, others by miles,
Tears are like rain.
You only know when it's going to rain when a shadow lurks near. Ready to pounce on it's prey, tearing happiness out of lives and rejoicing death in triumph.

Tears are like a never ending rain.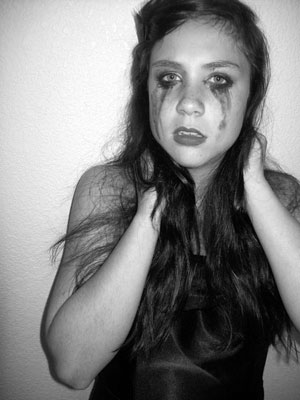 © Tiana D., Monument, CO