Holding On
April 20, 2012
I know the clothes you wear,
and how you cut your hair.
I know all these things
but you still don't care.

You're allergic to this,
and you don't like that.
I remembered all these things,
so why didn't it last?

I still look at you daily,
and notice all these changes.
It kills me for you to move on
because I'm still holding on.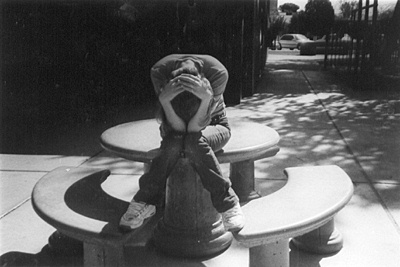 © Catherine R., Phoenix, AZ