A Little Too Much
April 21, 2012
I worry too much.
I cry too often.
I hold on too tight.
But I don't want to be forgotten.

I say what I think,
and if you don't like it then leave.
It might hurt your feelings,
but I have had mine hurt a time or two.

I laugh too hard.
I smile too much.
This is the only life I have to live,
so I might as well live it up.

I make my time last,
so it's a waste to try and bring me down.
Go on with your life
and I'll go on with mine.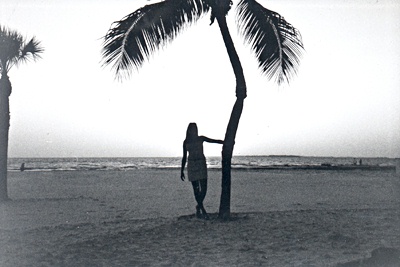 © Kim B., Marblehead, MA