The Bald Eagle
April 25, 2012
White-tipped wings adorn the sky,
Majesty unfolds
I see him catch a breeze so high
His body burnished gold.
A radiance of glory
Surrounds his presence great
Beauty, almost holy
In that alabaster face.
His beak is curved to kill
His talons sharp to grasp
Whichever prey he wills
Shall not escape his clasp.
His power seems unending
His glory undefiled,
Nobility unchanging
A creature not beguiled.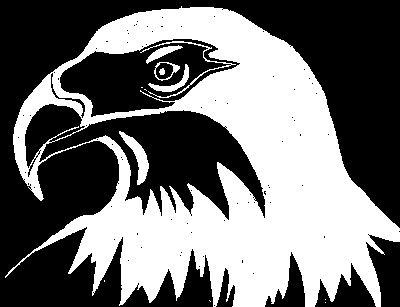 © Matt H., Gulfport, MS