Death And God Walk Hand In Hand
April 12, 2012
After they  were created
Our world called,
Or rather it shrieked
For someone 
To get rid of the agony
Brought by these brutes.
Prayer had not existed yet,
So this plea for help
Seemed useless,
Until two heroes arrived
To help their  injured friend.
One of them,
Called God,
Descended from the sky
On an amber cloud of blazing heat;
His fervent eyes 
Aimed to bring mercy to
The world
That suffered from such pain.
This... Thing called god 
Reasoned with the beasts;
He approached them with care and nobility
Hoping to place them on a log in the ocean
In which there was no room for the wicked
Only the good hearted ones. 
The second being,
Named Death,
Was summoned from the swamps;
He came on a cloud of twisted bodies
With a blood stained scythe
Sticking from his eye. 
His goal,
To bring horror to 
All those who caused 
His dear fried, the world
To suffer. 
Unlike God
He placed all,
Good and bad
On a roasting pit
In which they would slowly burn
For eternity,
As even their screams would
Fail to save them.
And together,
Both god and death
Walked hand in hand;
And their their clouds combined,
That look in their eyes mixed,
And their passions became one
In an effort to save
Their dearest friend
From a race of killers
Named man.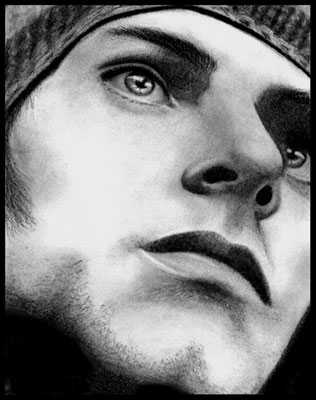 © Anna Y., St. Robert, MO