The new one
April 26, 2012
He walked through water as thick as chili,
that looked like chocolate.

Surrounding him was 8-foot tall grass and dark gray sky.

Trying not to make the water splash,
he knelt down to stay hidden.

All around him were big tough guys shooting guns and blowing their enemies up.

Behind him were booms, pops, cracks, screams, and cries.
The wind blew, making the water smack against his knees.

A snake hissed as if afraid of all the sudden explosions.
He showed some odd human characteristics in his face.

Maybe he was a human in his first life.
Then, he stood up and decided to go defend his people.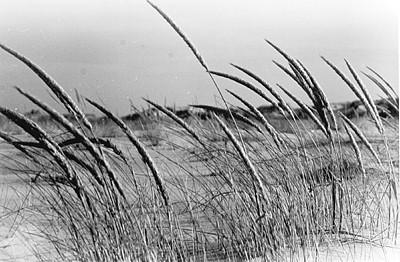 © Steve S., Marblehead, MA