Take a Walk on the Wild Side
April 22, 2012
Your cigarette lips
Playing me a kiss
You smell like danger
You taste like crime
You teach me heresy
You inspire a new life.
It's wrong.
It's greedy.
It's so, so strong.

You won't solve my problems,
You don't give me hope,
You're not saving me,
You're just letting me cope.
It's a little something we all need,
When love is not enough
When we break from the creed

Life is tough,
And we all can use a break
Let's do something off-the-cuff
Because we have nothing at stake.
You leave me shattered.
You make me thirsty for more.
I don't want to find a way out,
I want to lock the door.
But there's a light at the end of the tunnel,
I see,
Your cigarette bud,
Waving at me.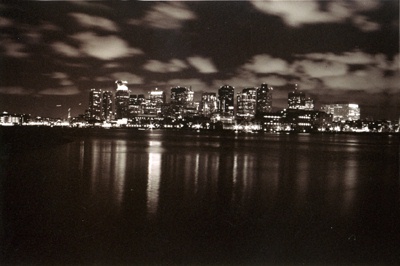 © Hoang P., Rochester, NY