Wonder
May 1, 2012
Is it bright?
Is it as beautiful as it sounds?
When you enter, does out pour the light?

Is it filled with joy?
Only happiness and smiles all around?
Is every man considered a boy,
For aren't we all just kids?

Are there no worldly processions?
Are all men equal?
Surly by then they have learned their lessons.

Is there fair judgment?
Do people look at your inner-beauty and not the outer?
They should, for just look at where they were sent.

Are there souls waiting at the gate,
Looking for their loved ones,
Hoping and praying they didn't take the bait?

Sometimes I wonder,
What's Heaven like?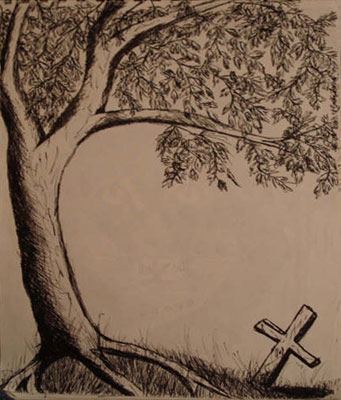 © Courtney K., Bethel Park, PA