I Carry You
May 7, 2012
I have carried you upon my shattered back
but never had I felt the agony you felt
nor did I ever understand the despair which traps you.
I used to watch as rain and hail and ice would fall from your eyes
but I always expected a smile to come,
and little did I know that you had forgot how to smile.
You looked to me for support;
for love,
for help,
for everything,
and I just took refuge behind the sports section.
I never protected you from the blackened smoke
of cigarettes
nor the blinding city lights and
I am only sorry that as your father
I hadn't realized sooner,
for then perhaps I could have saved you.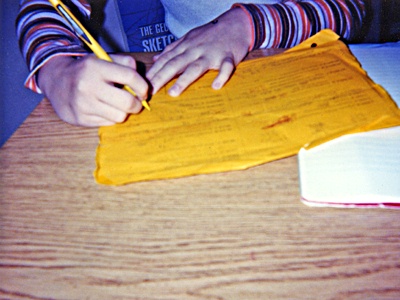 © April R., Highland Village, TX