Mom, This is Farewell
May 8, 2012
Is life all of what it seems
the deep greys and the hurtful scenes?
Why do you always break me
why mom do I always cry when you scream at me...

I told you once that I wont give up
that this guy is who I will be with.
I told you I will be here when he gets back in six months
and that promise will always be there till the world ends in flames.

Everything I do you get mad about these days
I guess it really is time for me to leave this place.
If you cant understand what my dream has unfolded to,
then all shall be well 'cause my life is the one that I control; not you.

So, I guess this is farewell
this is good-bye
this is the little girl that you once loved
and now she has become so much more.

You told me to get out
to tell him that you don't care about what I do anymore
I guess that's what I'll do, because mom-
There is no way in this world that my heart can live without him here.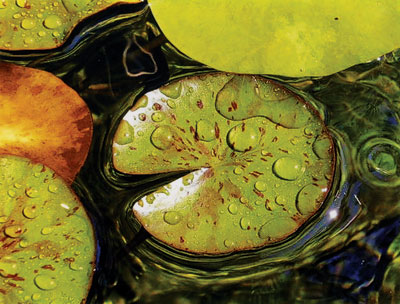 © Kaelee L., Petersburg, MI