Let Me Be You
May 11, 2012
Let me clutch your tear stained-rags
and cardboard image of American flags
(which you thought meant something).
Your glued on scowl at the churlish rich
and cup of dimes in the earthy ditch
(which bought you my sorrow).
Let me own all your pain
Every burn, and scar, and stain,
so I can know what life would be
If my door to bliss held no key.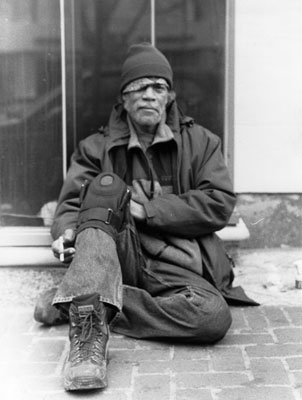 © Marie D., McLean, VA