Shame
May 5, 2012
Haunting thoughts disarray our minds:
Fear of being judged
Fear of being ridiculed
Fear of being persecuted

Sad thoughts weigh down on us
like the wonderful world on our shoulders
Beams of hope ignite our souls
like the shimmering sun is our very own heart –
The emotions present with the possibility of mentioning
this universal debate traveling our minds
We turn away.
Fear and doubt often do rein our actions

"My child, my child – Why have you forsaken me?"
I imagine my Lord with His heart of gold
listening to us sing in the early hours of His day,
and hearing us feign ignorance in the presence of non-believers
He turns away.
Why have I forsaken Him?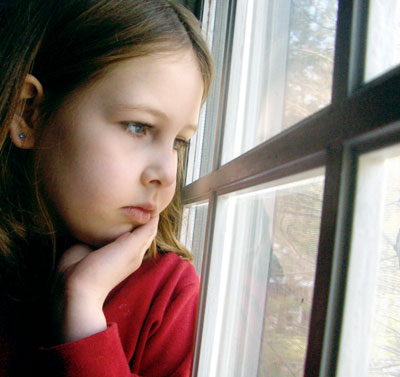 © Dana D., Gansevoort, NY