Whatever
May 16, 2012
Your words cut
Like a knife,
Straight through my heart.
You wouldn't notice
How much I hurt.
You never notice anything.
You live
Wrapped up in your own
Selfish desires,
Completely content
To continue living that way,
Maybe forever.
I used to wish that
Someday,
You'd tell me that you loved me.
But then I got older,
And I stopped wishing.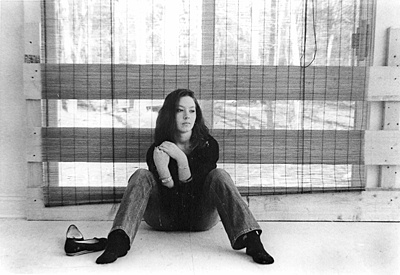 © Crystal F., Marshfield, MA