Killed By The Rain.
May 13, 2012
Elegantly carrying,
The world upon our hands,
Whatever there may happen
We both must understand,
If one of us should falter here
The world falls through the floor.
Face to face we stand, we stood,
But you have drawn away.
Upon the ground in agony,
Can't find the words to say.
My world has fallen as rain does go,
These torrents mask your face,
I want nowhere but by your side,
Love pulls me forward,
Oblivious, you go.
Can't stand to stand where
None are found,
Bare feet planted in the ground,
Your pain shoots like an arrow straight,
Distantly, till forever I wait.
What will you say, if words at all?
Your face is said enough,
"You didn't catch me when I fall,
So fall for you no more."
Tears, yours out; mine in,
Separate us now. and I am weak,
I know.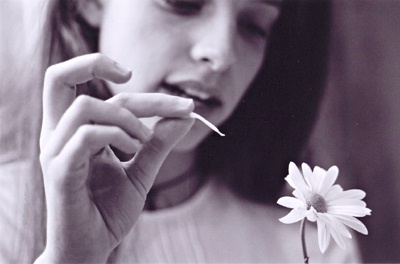 © Emily B., Houston, TX