Forgiveness
May 14, 2012
Yet I am forgiven.
Through my Savior
I am free.
No more will I be hateful
Or hated,
Because Jesus died for me.

Once
Because of sin,
I was hopeless,
I was lost,
And blind;
I could not see.

But he came,
Saved us
From the end,
He gave us comfort.
He was the ultimate protector
And friend.

Died,
He took all the suffering
And all the world's pain.
Though he did not ask us
If we wanted freedom
From our chains.

He just did.
We needed him,
So he came.
He died on the cross,
He rose from the dead
How awesome is our King.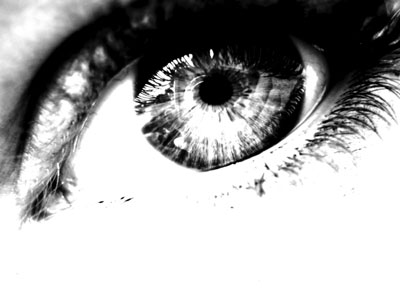 © Lauren S., Reading, Berkshire, UK