River Flows
April 27, 2012
My love for you is so strong,
Like a rushing river that cannot be stopped.
Equivalent to the days gone by,
With what's remembered and what's forgot.

I cannot get you out of my mind,
The rush just over flows.
I cannot describe it; it's too much to bare,
And nobody else will ever know.

Very rarely do days go by
Where I don't think of you.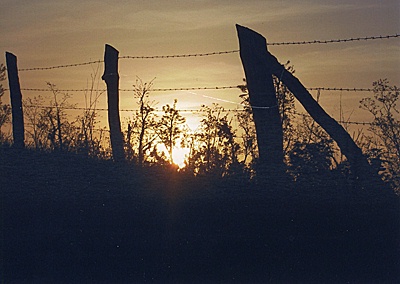 © Michael T., Letart, WV