War Times
May 18, 2012
War.
You can't escape it.
It's here.
Waiting for someone to find it.
Striking when you don't expect it.
Taking pieces of all of us,
As it sweeps through.
You can run as fast as you want,
But you can never hide.
Can't hide from what's inside you.
Look at me.
It found me.
It will take pieces of me,
Or just maybe the whole thing.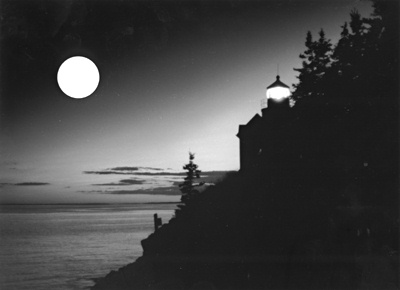 © Steve S., Marblehead, MA