Broken
May 12, 2012
Sitting on her arm
us scars get lonely.
See that one over there?
Used to be the one and only.
You see that girl
with her head held low?
She's dying inside.
We're the evidence to show.
You see in her house
some words are spoken
that break her down so far
she sits in her room
broken.

Then one day
it was all too much.
She found a way
to not feel it all as much.
She grabbed a blade
and slashed her arm
she deserved the pain
she deserved the harm.
The blood rushed
out of every cut.
And there she lied.
Broken.

We'd figured
she'd stop
adding to
the collection.
Someone
would see her arm
we would set off an alarm
in their head
and they'd make the
connection.

But no, so we sit
on her young skin
to show her pain
and show her sin.
She's stayed the same
and so she will
remain
with her scars
because some pain is too awful to be spoken.
We scars
sit here
on the girl
who spends her life
broken.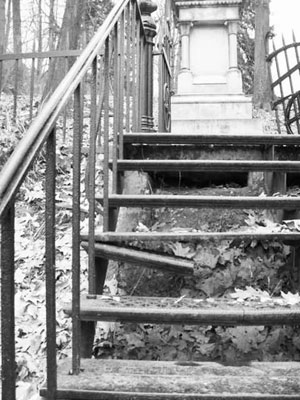 © Ginamarie D., Rochester, NY