Remember
May 6, 2012
Remember when
We first met
I sitting alone, eyes wet
You sat next to me
Flashing a dazzling smile that calmed me
You asked me if I was alright
I said "Of course"
I just haven't had enough rest last night

Remember when
We first laughed together
Watching funny videos with a substitute teacher
The way your eyes lit up bright
I was awed by the sight

Remember when
I was taken
And you didn't say a word
About your feelings, a nerd
Who would fall for one?
If I knew at the time,
I would be the one.

Remember when
I was freed
How I solemnly told you the news
My mind still aching from the emotional bruise
Unlike the "man" who inflicted this sadness upon me
You treated me with respect, gently
I was shocked
I had almost forgotten what it was like to be respected

Remember when
Another girl captured your heart
And my recently mended own was shattered about my stolen art
I was losing my mind
I was falling behind
I had lost all hope.

Remember when
That girl gave you up
Leaving you alone and depressed?
I, once being in your shoes,
Tried to help you
Even if you weren't speaking
I'd strike a conversation with you
Just so you could hear that I cared from all my squeaking

Remember when
We both decided to confess
That you had once to wished to carress
Me, because you had feelings
for me?
You said you didn't anymore
But was that true?
I wanted to tell you
That my feelings were the same
Only but I still had them
I kept saying that the time wasn't right
It wasn't on my side
And that I wasn't right.
For you
For everyone
I lived in fear
Of the pain I would get
From anyone…

I remember when
You sat me down
And told me
Not to put down my dreams
That I was gifted
And the poems I'd write would be the best there'll ever be
Would that be true?
I wish it too.
I said my work of art
Had indeed come from the heart
What you said still makes me grin like an idiot
"Well your heart must be mystifying
Because it was beautiful."
Coming from you, the world suddenly grew delightful.

So please…

Remember this request
Could we commit
To this perfect crime
Together?
Through the heartbreak
Change
Laughter
And Fear
I could steal your heart my dear
And you possibly could steal mine
You don't have to
I just want to let you know
All that I had failed to show
That I like you for who you are
And I'd never leave you.

Babe please…
Remember me.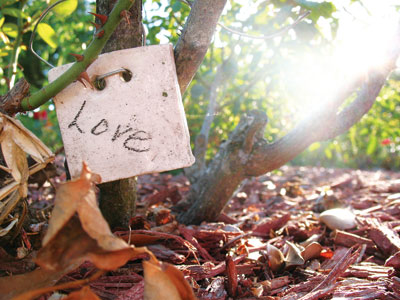 © Danielle L., League City, TX