I've Decided
May 7, 2012
There are a lot of things in my life
things that have hurt me deep inside
but there is one thing I have decided-
and that's, "I wont let my friends fall into the unknown."

I thought giving up my career would make me better,
but if I give up on my path I'm on-
Then it will leave me locked away,
and that's something that cant be handled today
nor a thousand years from this day.

I've decided;
I cant give up on the people that believe in me
its all your hearts that waits to hear me.
If I ever were to end my career,
it would be because I would die all too soon.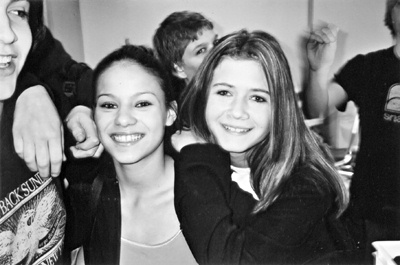 © Gary C., Pequannock, NJ