In the Line of Duty
May 16, 2012
Dying in the line of duty is considered something noble,
Something selfless,
Something to be proud of,
Something to be remembered for,
And it was something that you were willing to do.
The only thing is that sets you apart for me,
Is that you did not risk your life for a nation,
Or a culture,
Or even a small group.
You, selfless and noble, risked dying in the line of duty,
For only me.
That is why you're my hero mom,
Because with death a big possibility,
You still went ahead and gave birth to me.
For that I am so proud of you,
And I feel there is nothing I can do,
That would pay you back.
So I swear with everything that I am,
With everything you allowed me to be by having me,
To always try my best and go far,
Because your bravery is what drives me.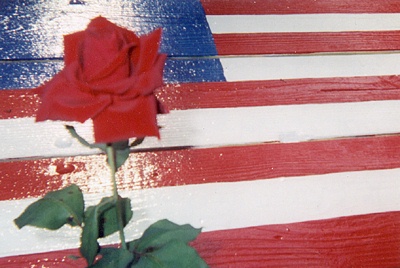 © Elizabeth H., Gulfport, MS