Me, Myself and moi
May 21, 2012
People stare,
They stare at me,
They taunt and laugh,
They laugh with glee,
Their eyes like daggers,
Eyeing my soul,
I have a toll to repay,
And they have a goal,
I am their prey,
I am different too,
They always say,
I'm not like you,
But is that so bad,
That I am who I am,
And may I just add,
Do I give a damn?
I stick up for what I believe,
I don't follow like the rest,
Am I supposed to grieve,
For not passing your test?
This is me, myself and moi,
What is your problem?
Je ne sais quoi?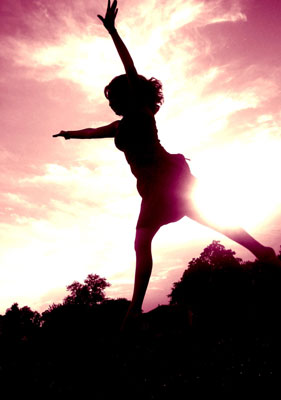 © Martha V., Morton Grove, IL