Observations While Running
May 27, 2012
I'm running.
I cross the bridge
of the creek by the golf course.
The current moves away in the dark
like a thing.
*
Sometimes
when I run
(not often)
a dead leaf
skitters on the wind
and scrapes the asphalt
in a parking lot
behind me.
And the stars are bright.
Always.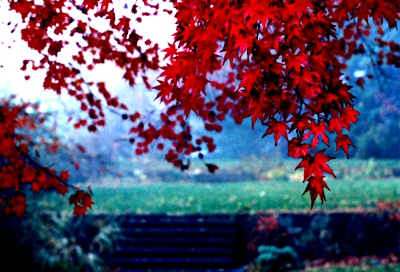 © Susan R., Iselin, NJ