Cherish
May 28, 2012
As her cool, fragile body steps into the wind
She leaves only her soul for me to take comfort in.
Before she left she held me kissed my cheek,
Then she let go of my hand and left me to weep.
Night after night I lose myself in the moon
Hoping upon hope that she will come back to me soon.
Mile after mile I struggle through on these broken feet,
But I cannot give in to my longing;
If I do it'll show my defeat.
These shards of broken glass are being thrown into my heart.
Cell by cell my mind and body are being torn apart.
Day after day I look into the sky
Praying to God she will hear me cry.
While walking the streets I hear a sound
I turn my head, and my heart begins to pound.
There she stands, clear as day
And not knowingly I begin to say;

Why on earth did you leave me, my dear,
Causing me to live in endless fear?
After you kissed me, leaving me speechless,
You go and break my heart, ripping it to pieces.
You were my life anchor; you held me down,
You abused it by throwing me into the ocean and leaving me to drown.
I patiently, hopelessly waited; suffocated by my love for you;
If only you really knew.
You reeled me in like a fish on a hook.
I constantly gave and gave, and you only ever took.
But I'm fine with you using and toying with me,
As long as it makes you happy.
Just know that I'm trying to sew myself back together seam by seam,
And that because of you my future will continue to be only a dream.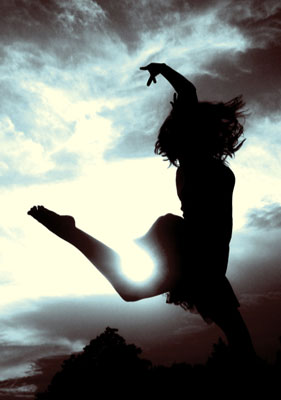 © Martha V., Morton Grove, IL